Agile Can Do It All

Agile's biggest benefit is they can do it all. They have connections in the IT world to get it done. Even though we have substantial resources, we could never hire all the various expertise needed for IT for anywhere close to our cost of Agile! Very cost effective!

One of the things Agile does best is LISTEN! They take the time to understand requirements, anticipate long term consequences of changes and ask the right questions to completely understand the situation. They don't just slap a solution on. They helped us put  an IT structure in place to grow 300% in sales and 150% in employment in an extremely cost-effective manner.

If you're on the fence about choosing Agile I would say with them you gain an enterprise partner. They listen, get to know you and understand your business and then help you do it right the first time. You'll never do it in-house for less than Agile!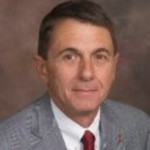 Bryan Dodson
CEO
Phoenix
Huntsville, Alabama
Support we can count on

Managing and maintaining our computer network was one of the biggest headaches I had before signing with Agile.  Their platform has not failed us once since switching to them and I no longer waste time or energy worrying about our connectivity.

When a computer need arises -adding a new computer, replacing a server, cloud storage, whatever – Agile is responsive, concise and follow through like none of our prior IT companies. If your goal is to spend the most amount of time doing business, instead of managing your computer network, the Agile folks are the best we've met.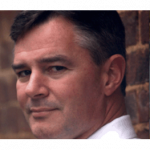 Thomas S McGrath
Attorney
At Law PC
I can focus on the business

The greatest benefit to me has been offloading the server management/backup which has allowed me more opportunity to focus on our projects and business development.  We have always handled our IT services in house.  When looking around, we wanted to choose a company that was local and could provide remote and onsite support.  Agile provides a knowledgeable staff who helps our staff feel comfortable trusting them with our needs.

Consider the time and cost your currently spend managing your IT services yourself.  The cost savings and comfort in having industry experts who are knowledgeable pays off.  For me personally, it allowed me to focus my time and energy towards other business-related tasks.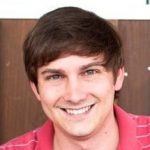 Wayne Craft
Software Engineer
Craft Designs, Inc.
Huntsville, Alabama